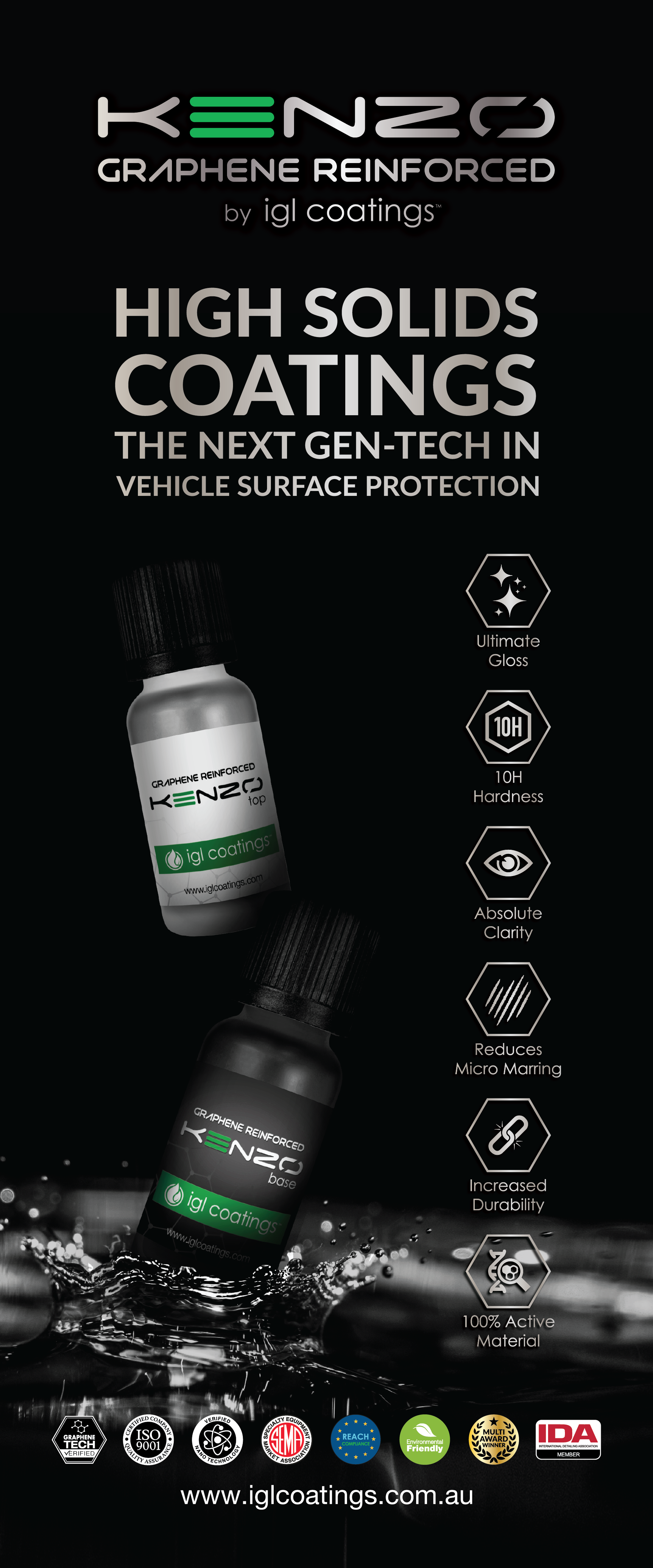 IGL Kenzo Graphene Reinforced Ceramic Coating
Everything you need to know about applying IGL's flagship coating, IGL Kenzo.
Preparation tips, application tricks as well as frequently asked questions and solutions to variables for challenging vehicles.
Learn From Experienced Master Applicators!
Learn from one of the most experienced and knowledgeable IGL applicators, Ayman Khamas!
Ayman is not only the Australian Distributor of IGL Coatings but is also highly experienced in the application of all IGL Coatings products.
Having coated thousands of vehicles over many years, this course will transfer not only common knowledge and instructions for application but numerous tips and tricks from years of experience!
Further to this, Ayman is highly trained and experienced in Sales and Marketing highlighting key strategies to assist you in understanding IGL's unique selling points and giving you the knowledge you need to increase your sales and bookings!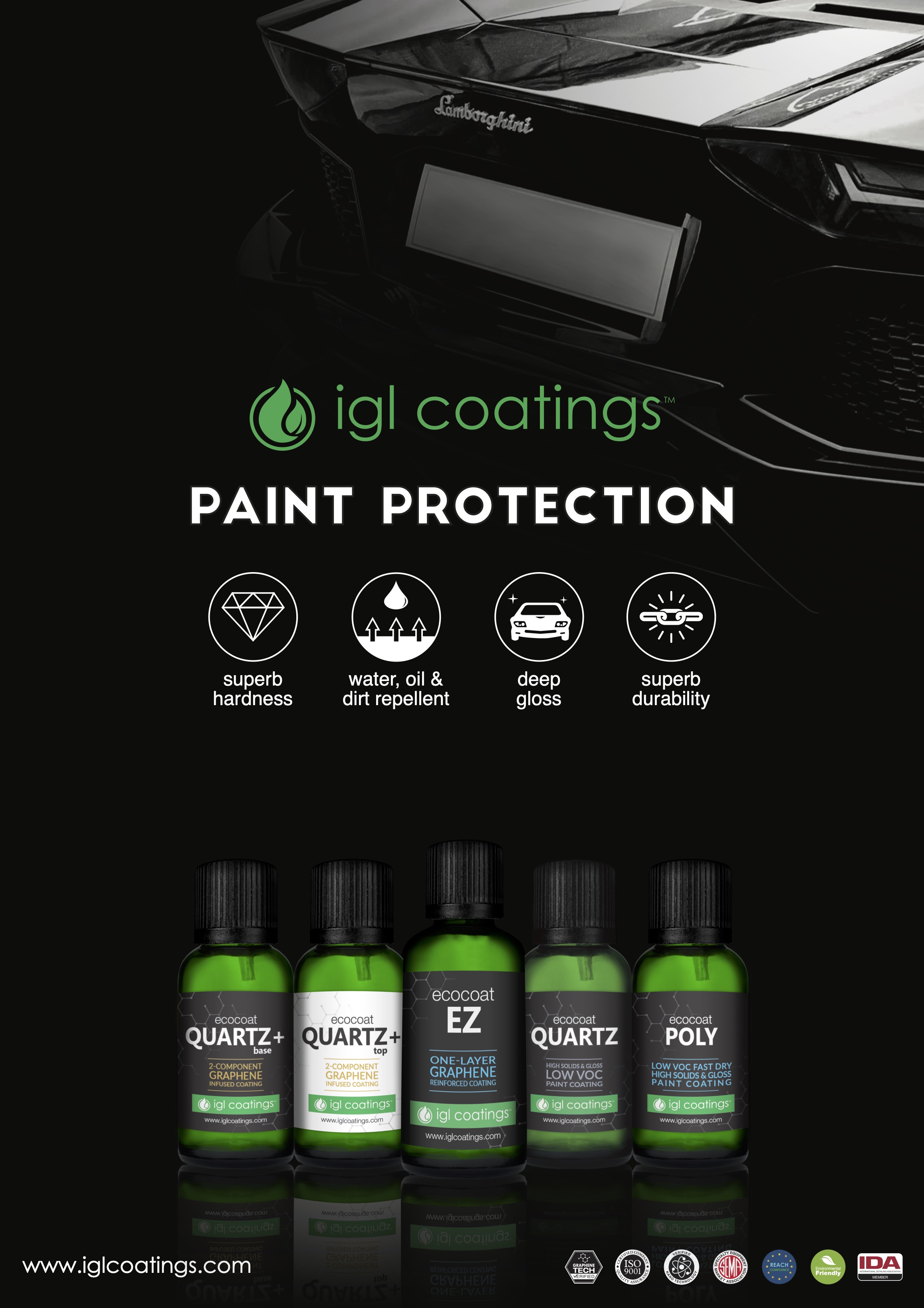 Learn about all of IGL's professional coating range from the premium and exclusive Kenzo coat to our single layer coatings in this comprehensive training course!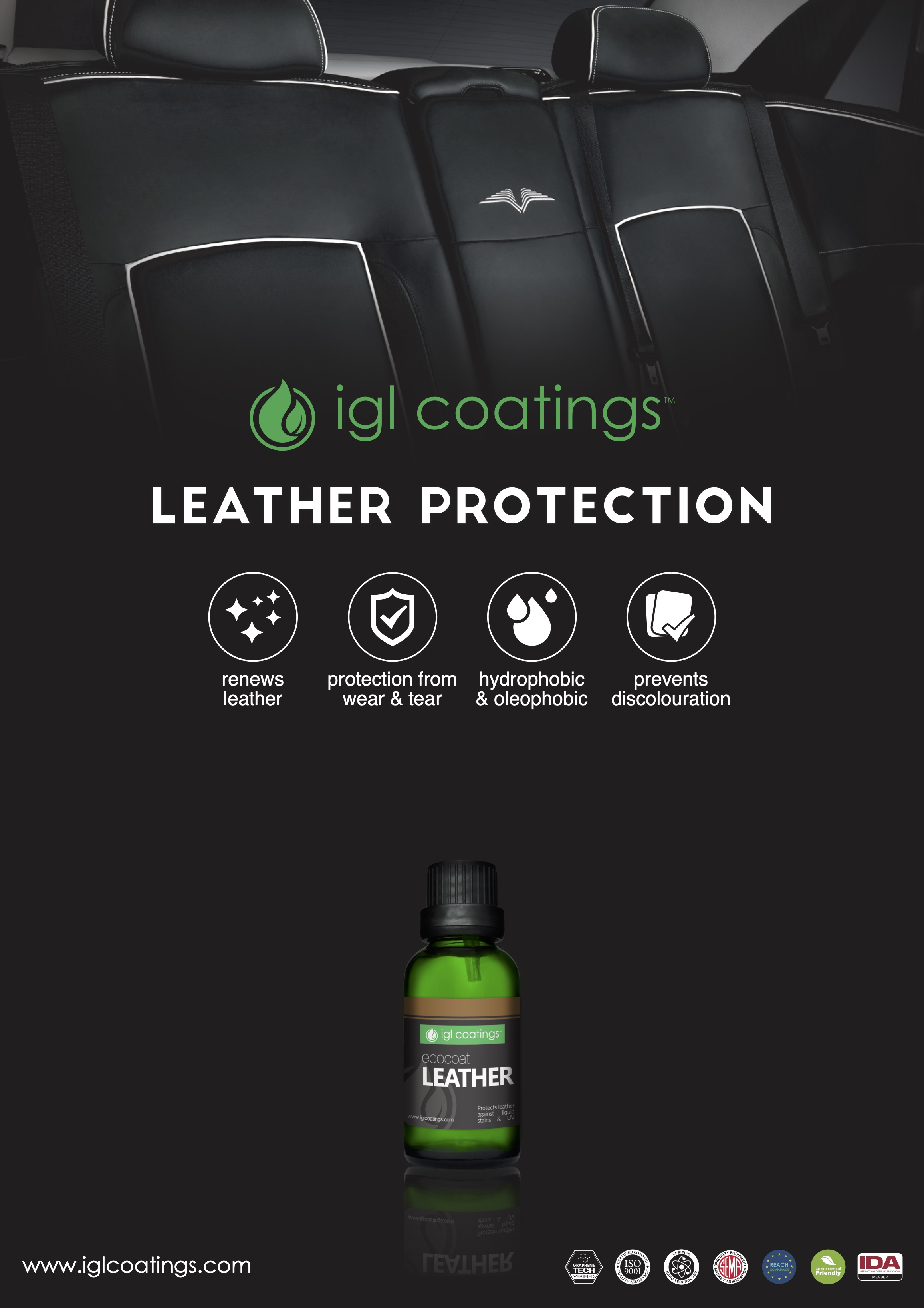 Learn the art of efficiently coating the interior surfaces of the vehicle such as leather, fabric and plastic as well as its benefits to the consumer and upsell tactics to improve your profitability!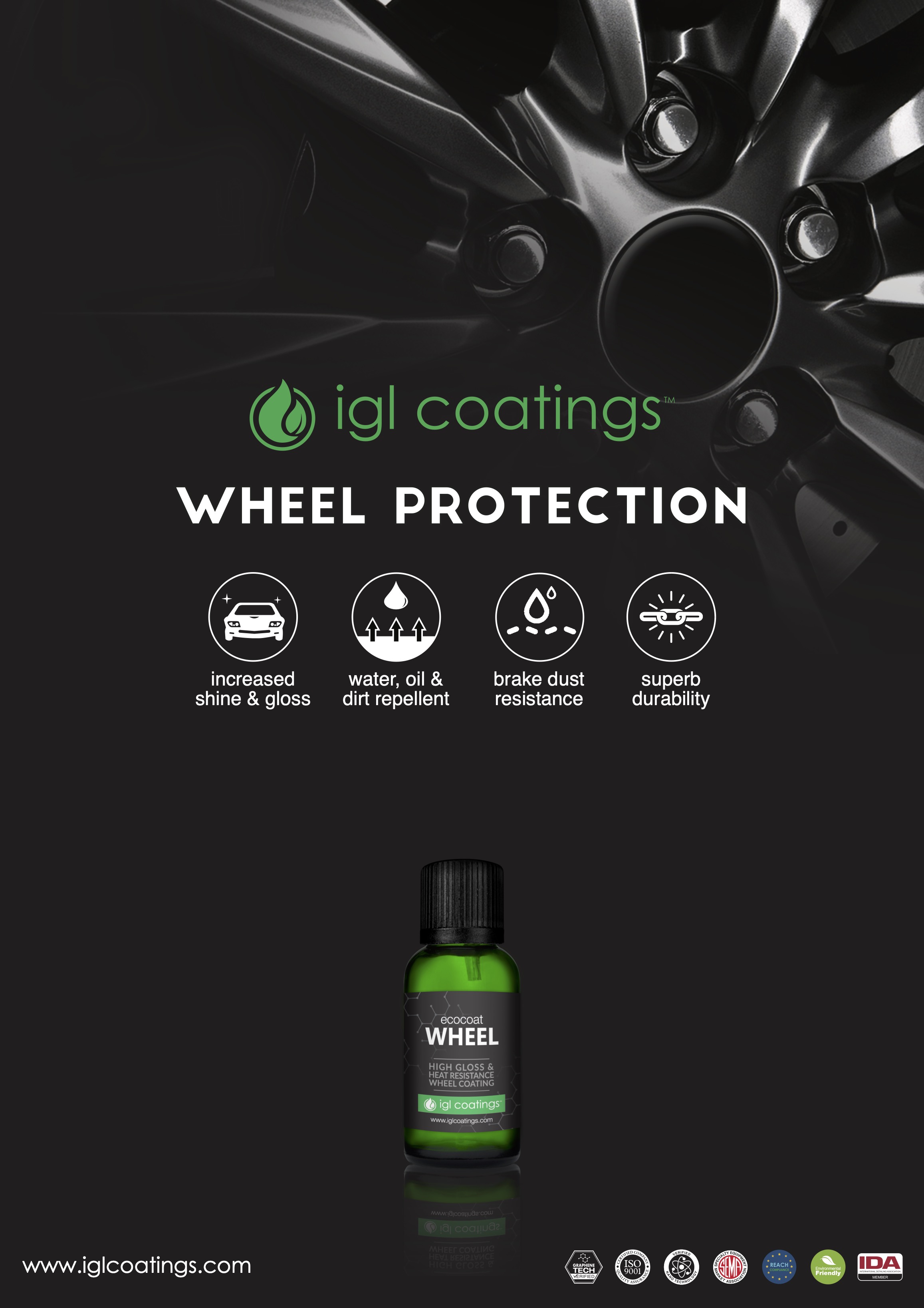 Wheel, Window, Trim and Headlight coatings are just some of the must have offerings for any. business! Learn how to apply them quickly and efficiently as well as how to promote and sell these updates to your customers!

All Automotive Applications
Do you detail two wheels? 6 wheels? Trucks? or even motor homes? Dont stress, this course will cover it all including how we recommend treating various scenarios with the right product for your customer and situation!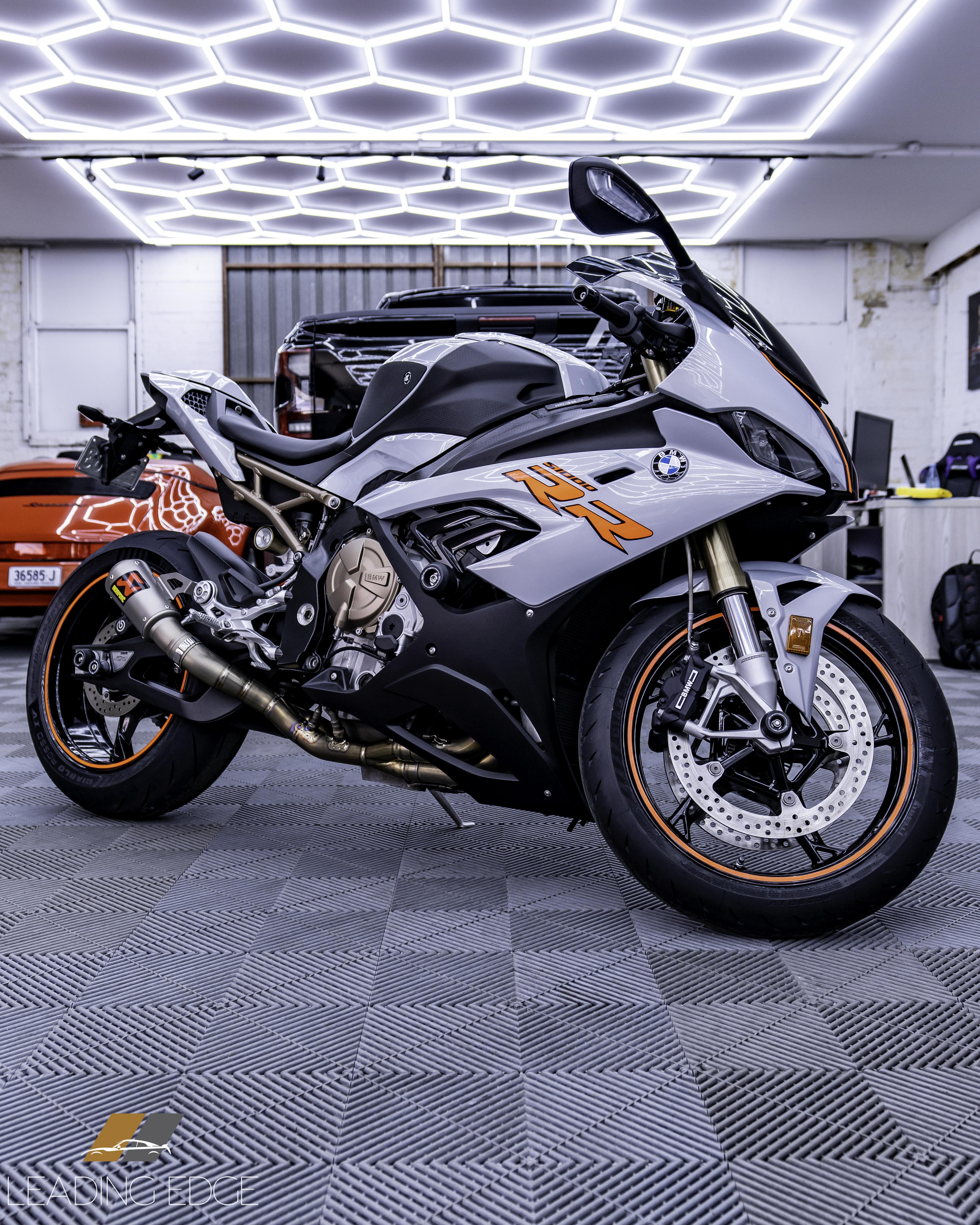 Check your inbox to confirm your subscription